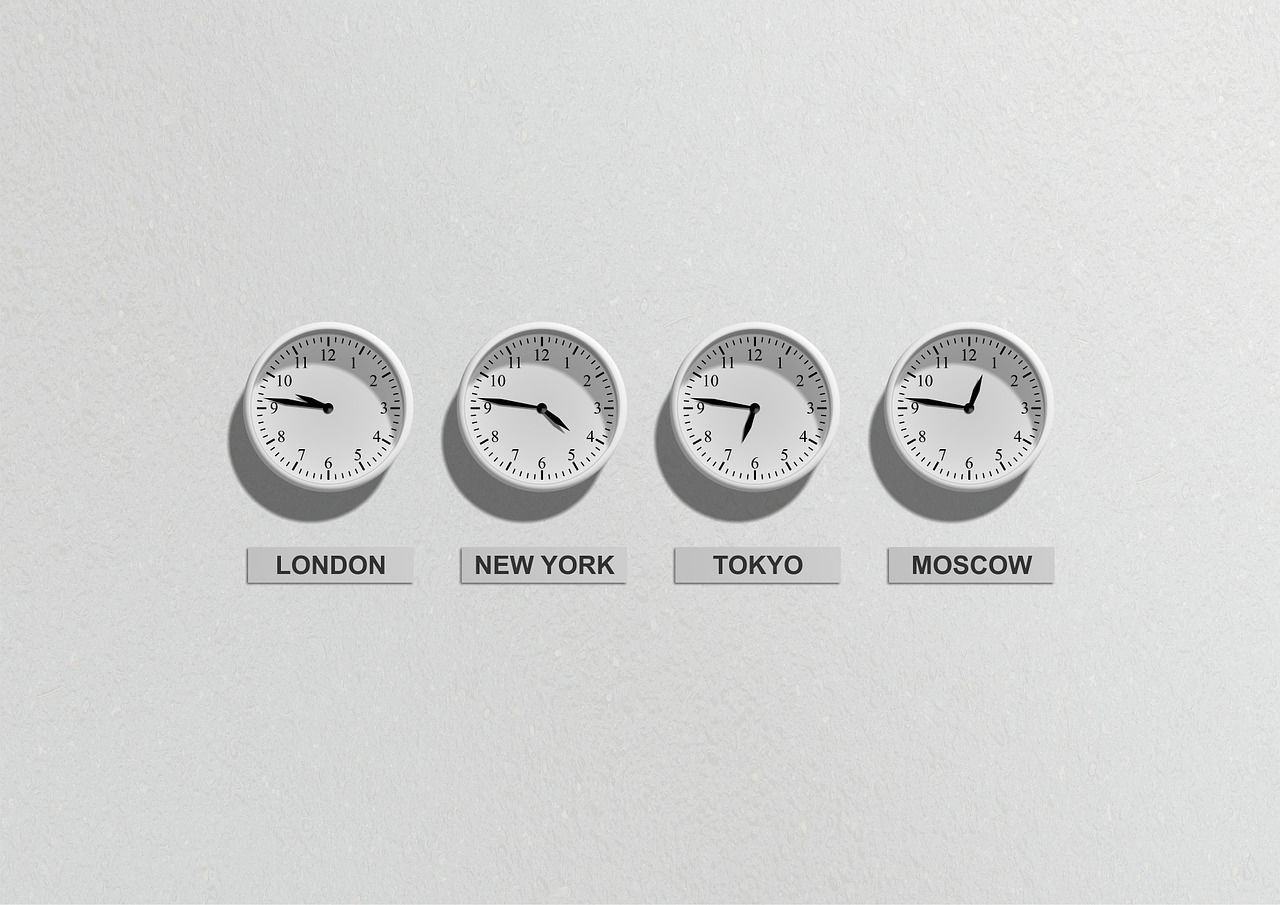 Minahealth Global Corporation exclusively imports and distributes many trusted global products,
particularly for beauty, lifestyle, well-being, personal care, and home care brands.
We carry out those great products through our well-developed sales channels including department store,
H&B store, hypermarket, TV home shopping in S. Korea as well as other Asian countries.
We are proud of our collaborating brands that have a special value beyond product,
tradition and story still can touch our hearts, and best quality to make our daily life happy and comfortable

We trust they could contribute to our customer's everyday life.
This is the reason why we have been enthusiastic about this fantastic business and keep searching valuable brands.